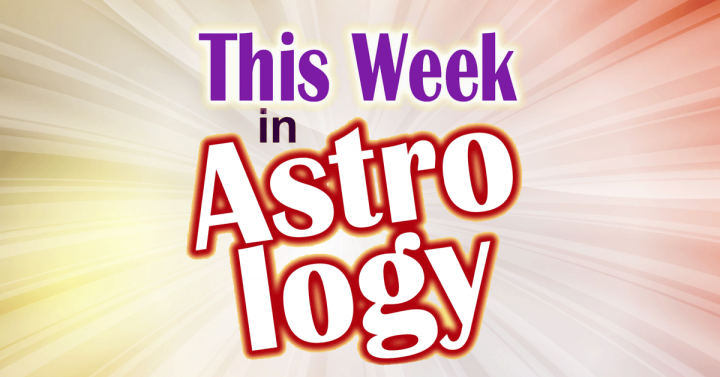 4 Jupiter-Neptune T-squares * Harmonious Saturn-Neptune Mystic Rectangle * More!
One of 2019's most important aspects – a Jupiter-Neptune square – is fired up by 4 T-squares in the first half of September. We also have a harmonious Mystic Rectangle that energizes another of this year's major aspects: a Saturn-Neptune sextile.
Amaze your clients with your insightful chart interpretations. Join my Astrology Mentoring Membership and become a better astrologer fast!
Enjoy this week's episode!
Use the media player below to hear about all this and more, or get the show through iTunes.
Intro: 0:51
9/2: 1:37
9/3: 8:46
9/4: 9:22
9/5: 9:46
9/6: 11:00
9/7: 12:05
9/8: 12:47
Announcement: 15:49
Index: 16:59
Right-click the red square (control-click on a Mac) and choose "Save Link As" to download the MP3.
May the stars light your way,
Benjamin Bernstein
Contact me