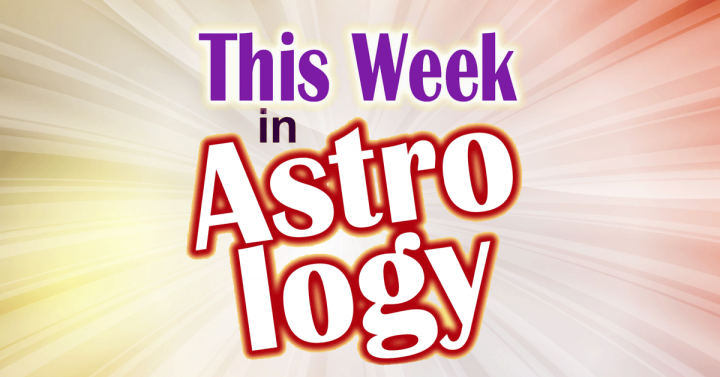 Fall Equinox * Libra New Moon * More!
The week starting September 23 features the Fall Equinox. Its chart gives a sense of the new season's energies, and it features a potent T-square that includes most of the personal planets as well as Saturn, Pluto and the lunar nodes. We also have a Libra New Moon that's one of the least aspected lunations of 2019. But the two aspects it does have are important!
We also have the third T-square in the series highlighting Saturn and the lunar nodes, a new Thor's Hammer and a peaking Envelope.
This forecast only includes the most important astrological events of the week. As I mentioned last time, I'm extra busy right now. I'm hoping to launch my new online memberships — group astrology mentoring and "Awakening Plus" — on October 1. But as before, I believe that the major events in this week's forecast will give you more than enough to chew on!
Enjoy this week's episode!
Use the media player below to hear about all this and more, or get the show through iTunes.
Intro: 0:49
9/23: 2:17
9/27: 11:22
9/28: 12:26
9/29: 17:21
Announcements: 18:39
Right-click the red square (control-click on a Mac) and choose "Save Link As" to download the MP3.
May the stars light your way,
Benjamin Bernstein
Contact me