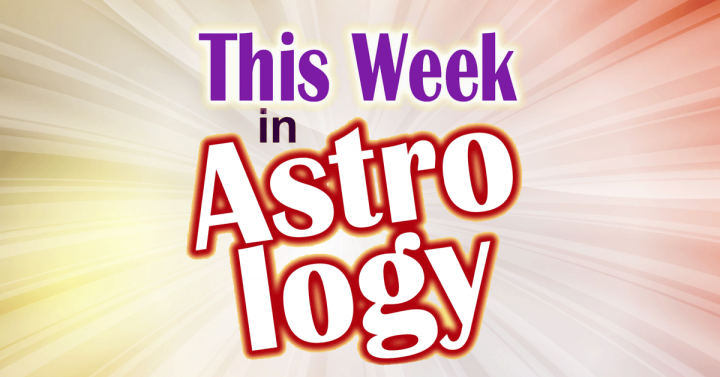 Neptune square Sun and conjunct Mars * 3 bonus aspects
Neptune is our highlighted planet this week. This mysterious planet receives a square from the Sun and conjunction from Mars. This amplifies opportunities for spiritual awakening and inspired creativity … as long as you don't get caught up in low-side expressions like substance abuse or aimless drifting! We also have 3 bonus aspects that aren't in my written forecast, including 2 aspects to Chiron the wounded healer.
Links
June 5 lunar eclipse interpretation
Paint, Pray, Flow Free Online Series
Awakening Plus free public events
Awakening Plus online spiritual support membership
Solar Fire astrology software
My services: astrology, shamanic healing, life coaching and more
Right-click the red square (control-click on a Mac) and choose "Save Link As" to download the MP3.
May the stars light your way,
Benjamin Bernstein
Contact me