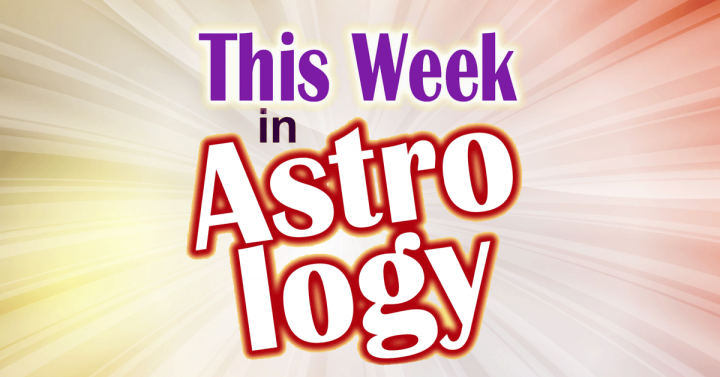 The Saturn-Neptune square's grand finale * Volatile Mars-Pluto square * "Awakening Plus" online membership launches!
The week of Nov 4 features the grand finale of one of 2019's most important aspects: a Saturn-Neptune square. We also have a potent Mars-Pluto square, whose extreme volatility requires special handling. We also have 4 new aspect patterns starting, and 2 more peaking.
I just launched Awakening Plus, my new online spiritual support membership! It will empower your journey of spiritual awakening with live spiritual and shamanic experiences … 200+ consciousness-shifting recordings … and nurturing community support. You can even pair up with a check-in buddy to help you stay on track!
You get all this and much more online, and at a bargain price – but only for a limited time. Let Awakening Plus lift you to a higher place … with maximum ease and grace.
Learn how Awakening Plus can help you!
Enjoy this week's episode!
Use the media player below to hear about all this and more, or get the show through iTunes.
Overview: 0:48
11/4: 1:26
11/5: 2:34
11/6: 4:51
11/7: 7:32
11/8: 9:17
11/10: 10:58
Announcements: 12:03
Right-click the red square (control-click on a Mac) and choose "Save Link As" to download the MP3.
May the stars light your way,
Benjamin Bernstein
Contact me