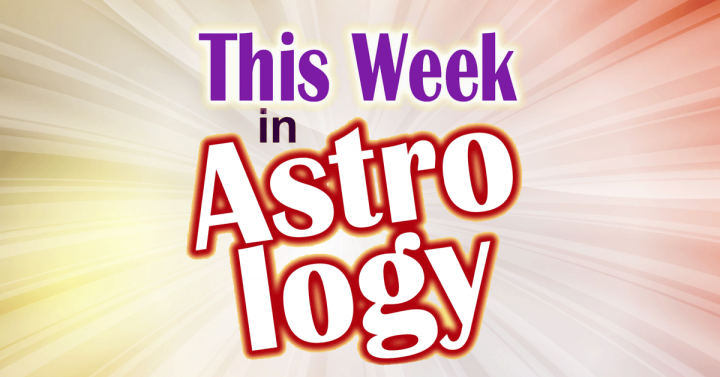 Jupiter-Pluto conjunction! * Saturn returns to Capricorn * Eclipse #3 * Free session winner
We have 3 major astrology events this week, starting with one of the most important of 2020: the second of 3 Jupiter-Pluto conjunctions! We also Saturn retrograding back into Capricorn, and the third and final eclipse of the current series. Plus I announce July's free session winner!
Links
The Archetypal Universe: Astrological Patterns in Human Culture, Thought, Emotion and Dreams, by Renn Butler
Cosmos and Psyche: Intimations of a New World View, by Richard Tarnas
My deep-dive interpretation of the January 12 Saturn-Pluto conjunction, and the 28-minute MP3 of me interpreting it
Nonviolent Communication: A Language of Life: Life-Changing Tools for Healthy Relationships, by Marshall B. Rosenberg
Eclipse readings
Awakening Plus free public events
Awakening Plus online spiritual support membership
Solar Fire astrology software
My services: astrology, shamanic healing, life coaching and more
Right-click the red square (control-click on a Mac) and choose "Save Link As" to download the MP3.
May the stars light your way,
Benjamin Bernstein
Contact me