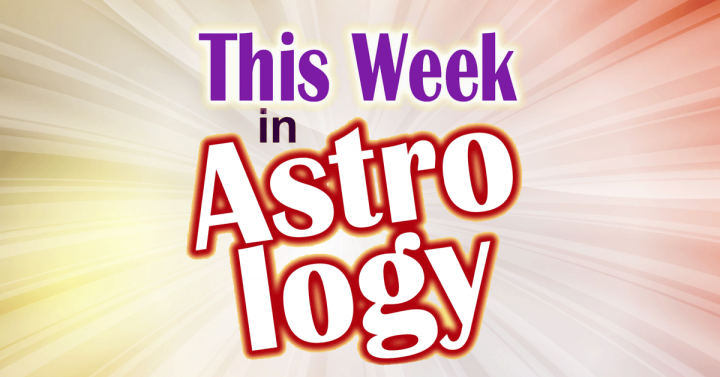 Leo Full Moon * 6 Venus aspects with slower planets * Venus-Chiron-lunar nodes T-square * Free session winner * 3 free "Awakening Plus" calls in February!
A Leo Full Moon with two aspect patterns and a potent Sabian Symbol highlights the first half of February.
Beyond that, Venus is the (evening) star of the show. She makes aspects to almost every slower planet, and forms an intense T-square with Chiron and the lunar nodes. Learn how all this can improve your relationships, creativity, finances and more!
Links
Alara Canfield Show – Awaken To Happiness Now Global Series
4-step Nonviolent Communication Process
Solar Fire astrology software
Awakening Plus online spiritual support membership
My services: astrology, shamanic healing, life coaching and more
Overview:  0:57
2/2-4:  1:31
2/5:  3:48
2/5-7:  4:58
2/7:  6:34
2/9:  6:57
2/10:  10:20
2/12:  10:54
2/15:  11/22
Announcements: 11:52
Right-click the red square (control-click on a Mac) and choose "Save Link As" to download the MP3.
May the stars light your way,
Benjamin Bernstein
Contact me