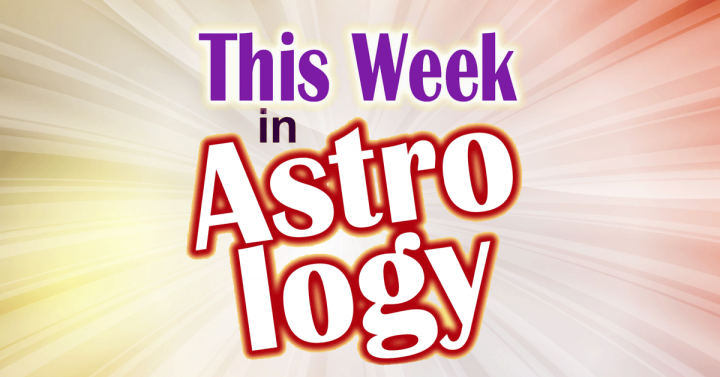 Pisces New Moon * peaking T-square * bonus aspects * Free Session Winner!
This week features a Pisces New Moon, a peaking T-square, and several bonus aspects that weren't included in my written forecast. We also announce March's Free Session Winner!
Links
Feb 24: Activate DNA Sacred Geometry Codes w/ Caroline Padgett
Alara Canfield Show – Awaken To Happiness Now Global Series
4-step Nonviolent Communication Process
Solar Fire astrology software
Awakening Plus online spiritual support membership
My services: astrology, shamanic healing, life coaching and more
Overview:  0:50
2/23:  1:12
2/24:  4:20
2/25:  5:50
2/26:  6:28
2/28:  7:58
Announcements: 8:43
Right-click the red square (control-click on a Mac) and choose "Save Link As" to download the MP3.
May the stars light your way,
Benjamin Bernstein
Contact me