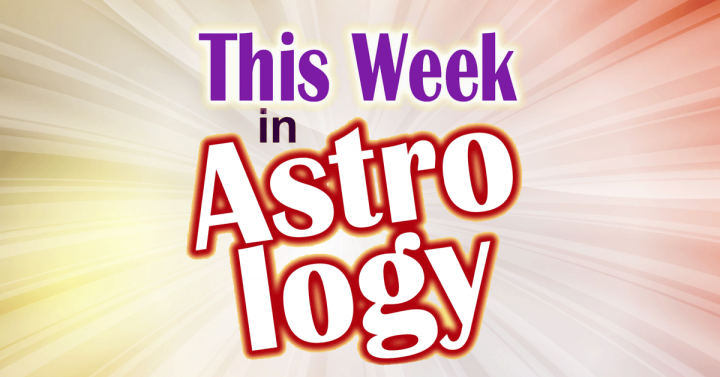 Jupiter-Neptune sextile: one of 2020's most important aspects! * Mercury Retrograde * 2 powerful aspect patterns
One of 2020's most powerful, long-lived and harmonious aspects – a Jupiter-Neptune sextile – highlights the February 16-23 timeframe. There's also plenty more packed into this eventful period, including Mercury turning retrograde and two powerful aspect patterns!
Links
February "Awakening Plus" Free Online Events
Alara Canfield Show – Awaken To Happiness Now Global Series
4-step Nonviolent Communication Process
Solar Fire astrology software
Awakening Plus online spiritual support membership
My services: astrology, shamanic healing, life coaching and more
Overview:  0:49
2/16:  1:41
2/18:  6:14
2/19:  6:36
2/20:  7:40
2/21: 11:07
Announcements: 11:49
Right-click the red square (control-click on a Mac) and choose "Save Link As" to download the MP3.
May the stars light your way,
Benjamin Bernstein
Contact me