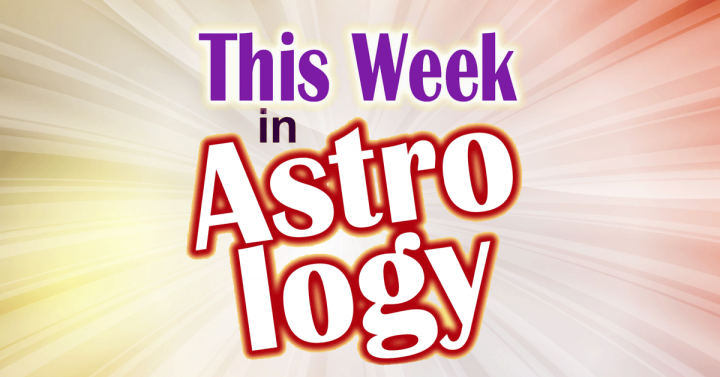 Aries New Moon * peaking T-square * Venus trine Jupiter & Pluto * lots of bonus aspects * coronavirus as catalyst for planetary awakening
An Aries New Moon with a divine Sabian Symbol headlines this week, along with a peaking T-square featuring the Sun, Chiron and the lunar nodes, and Venus trining both Jupiter and Pluto. We also have lots of bonus aspects not included in my written forecast, as well as my impromptu riff on the coronavirus as a catalyst for planetary awakening.
Links
March 23: Thessa Sophia's Meditative Inquiry for Healing and Awakening (Free Awakening Plus online event)
Solar Fire astrology software
Awakening Plus online spiritual support membership
My services: astrology, shamanic healing, life coaching and more
Overview:  0:42
3/23:  1:28
3/24:  3:19
3:25:  11:17
3/26:  12:56
3/28:  13:48
Announcements: 17:10
Right-click the red square (control-click on a Mac) and choose "Save Link As" to download the MP3.
May the stars light your way,
Benjamin Bernstein
Contact me