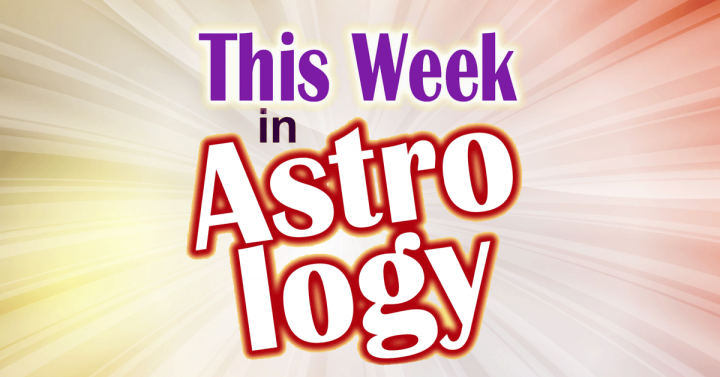 Pluto Direct * Astrology Mentoring Membership Launches! * Free Session Winner * Neptune-Juno Opposition * Peaking T-square w/ Ceres, Juno, Jupiter & Neptune
Pluto, Mister Power, Wealth and Shadow Work himself, turns direct this week. We also have a Neptune-Juno opposition and one major aspect pattern: a peaking T-square featuring Ceres, Juno, Jupiter & Neptune. Plus I announce this month's free session winner!
Enjoy this week's episode!
Use the media player below to hear about all this and more, or get the show through iTunes.
Intro: 1:26
10/1: 2:02
10/3: 2:47
Announcements: 7:55
Right-click the red square (control-click on a Mac) and choose "Save Link As" to download the MP3.
May the stars light your way,
Benjamin Bernstein
Contact me