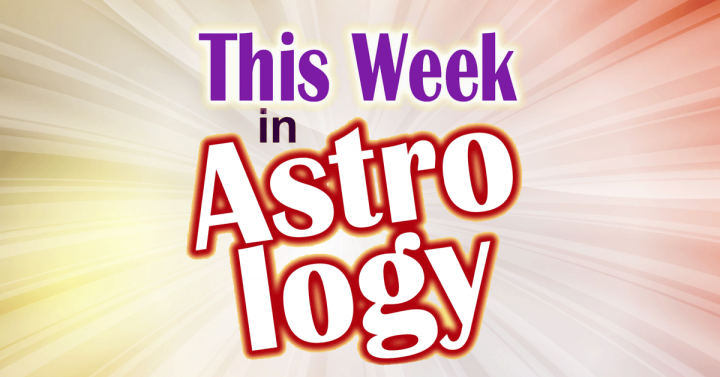 Winter Solstice Chart * Solar Eclipse in Capricorn
This forecast only contains two events, but they're both significant: the Winter Solstice chart and a Solar Eclipse in Capricorn. Both events have already happened, but they're still worth learning about because they'll influence you for the next 3 to 12 months!
I apologize for the extreme lateness of this podcast. My beloved partner Maeikisala suffered a major stroke on December 11. (Her blood pressure has finally stabilized, and she's now in an inpatient rehab facility.) I've been making her my top priority since then, and am pleasantly surprised that I got this podcast done at all!
Links
"Unique Genius Activation" this Monday w/ Michael Thomas Parisi (Awakening Plus membership)
Solar Fire astrology software w/ exclusive bonus: 2 FREE months in my Astrology Mentoring Membership!
Astrology Mentoring Membership (online)
My services: astrology, shamanic healing, life coaching and more
Enjoy this week's episode!
Use the media player below to hear about all this and more, or get the show through iTunes.
Overview: 0:47
12/21: 1:38 (Winter Solstice Chart)
12/26: 5:04 (Capricorn Solar Eclipse)
Announcements: 8:17
Right-click the red square (control-click on a Mac) and choose "Save Link As" to download the MP3.
May the stars light your way,
Benjamin Bernstein
Contact me