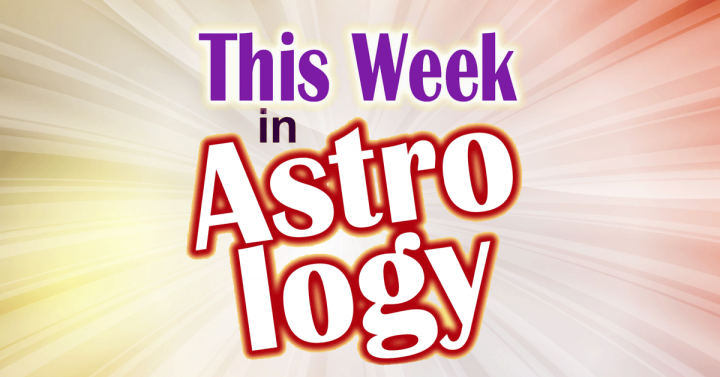 Coronaviral Spring Equinox Chart w/ Capricorn Grand Stellium & Chironic T-square * Saturn enters Aquarius
A coronaviral Spring Equinox Chart highlights the second half of March. It includes a Capricorn Grand Stellium featuring the titanic Jupiter-Saturn-Pluto triple conjunction, as well as an intense Chironic T-square. We also have one of 2020's biggest events: Saturn's entry into Aquarius.
Links
My January 12 forecast for the Saturn-Pluto conjunction
Renn Butler's awesome book The Archetypal Universe: Astrological Patterns in Human Culture, Thought, Emotion and Dreams
Free "Awakening Plus" Web Events in March
Solar Fire astrology software
Awakening Plus online spiritual support membership
My services: astrology, shamanic healing, life coaching and more
Overview:  0:43
3/16:  1:19
3/19:  2:10
3/20:  8:55
3/21:  9:53
3/22:  13:52
Announcements: 15:22
Right-click the red square (control-click on a Mac) and choose "Save Link As" to download the MP3.
May the stars light your way,
Benjamin Bernstein
Contact me