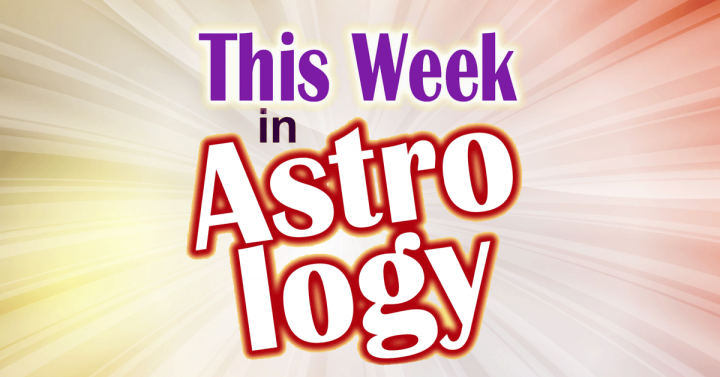 New hope w/ Sun in Sagittarius, Mercury direct * Grand Trine supports life purpose * Mars-Uranus opposition
Inspiring, uplifting astrology events mark the week of Nov 18. New hope blossoms with the Sun in Sagittarius and Mercury turning direct. And a Grand Trine makes it easier to pursue your life purpose with inspired enthusiasm!
Of course, there's also some potential challenge, especially with a Mars-Uranus opposition. But it's nice to be able to give you a forecast this rosy!
Links Mentioned in this Episode
Enjoy this week's episode!
Use the media player below to hear about all this and more, or get the show through iTunes.
Overview: 0:49
11/19: 1:39
11/20: 2:41
11/22: 6:50
11/24: 7:11
Next show's highlights: 8:40
Announcements: 8:52
Right-click the red square (control-click on a Mac) and choose "Save Link As" to download the MP3.
May the stars light your way,
Benjamin Bernstein
Contact me