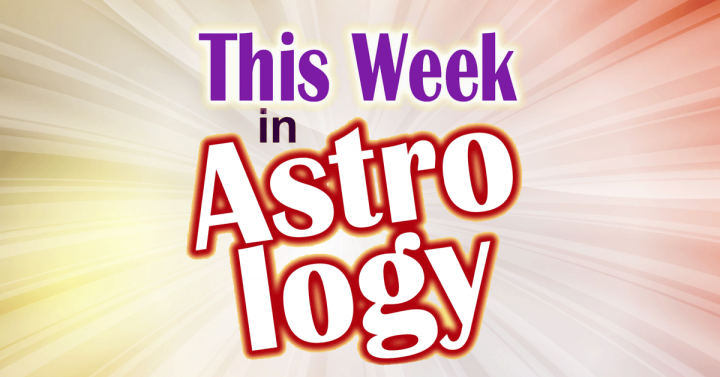 Mercury Direct * Virgo/Neptune Full Moon * Cradle * bonus aspect
Mercury turning direct and a Virgo/Neptune Full Moon are this week's top astrology stories. We also have a Cradle that can rock you with intuitive hits, and a bonus aspect that isn't in my written forecast.
Links
Event Timing / Electional Astrology Services
3 Free "Awakening Plus" Web Events in March
Heal & Awaken Invocations for shadow work
Solar Fire astrology software
Awakening Plus online spiritual support membership
My services: astrology, shamanic healing, life coaching and more
Overview:  0:41
3/9: 1:05
3/10: 5:54
3/11: 6:48
3/14: 9:23
Preview of Next Week: 10:52
Announcements: 11:18
Right-click the red square (control-click on a Mac) and choose "Save Link As" to download the MP3.
May the stars light your way,
Benjamin Bernstein
Contact me